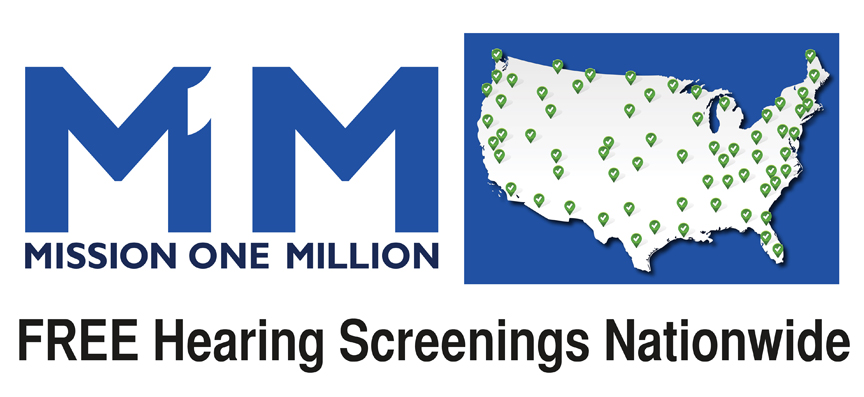 27 May

Be Part of "Mission: One Million"

The World Health Organization recognizes hearing loss as a leading public healthcare concern. Untreated hearing loss has been linked to memory loss, lost revenue in the work force, and failure to remain connected with family, friends and social activities (a contributing factor to declining health). Hearing loss also affects friends, family and co-workers, as they make adjustments to compensate. Untreated hearing loss usually gets progressively worse, and the longer one waits to get hearing help, the harder it is for your ears and brain to make the adjustment.

In order to address this problem the American Hearing Aid Association initiated a nationwide program this spring: Mission: One Million. The goal is to provide 1 million FREE hearing screenings to individuals 55+ through local hearing specialists this year. In the Chico area, Chico Hearing Aid Center is the participating specialist providing these screenings.

If you suspect you have a hearing problem, don't ignore it any longer. Be part of Mission: One Million. Call 888-407-1103 today to schedule a Free examination for yourself and suggest your family and friends have their hearing tested also.