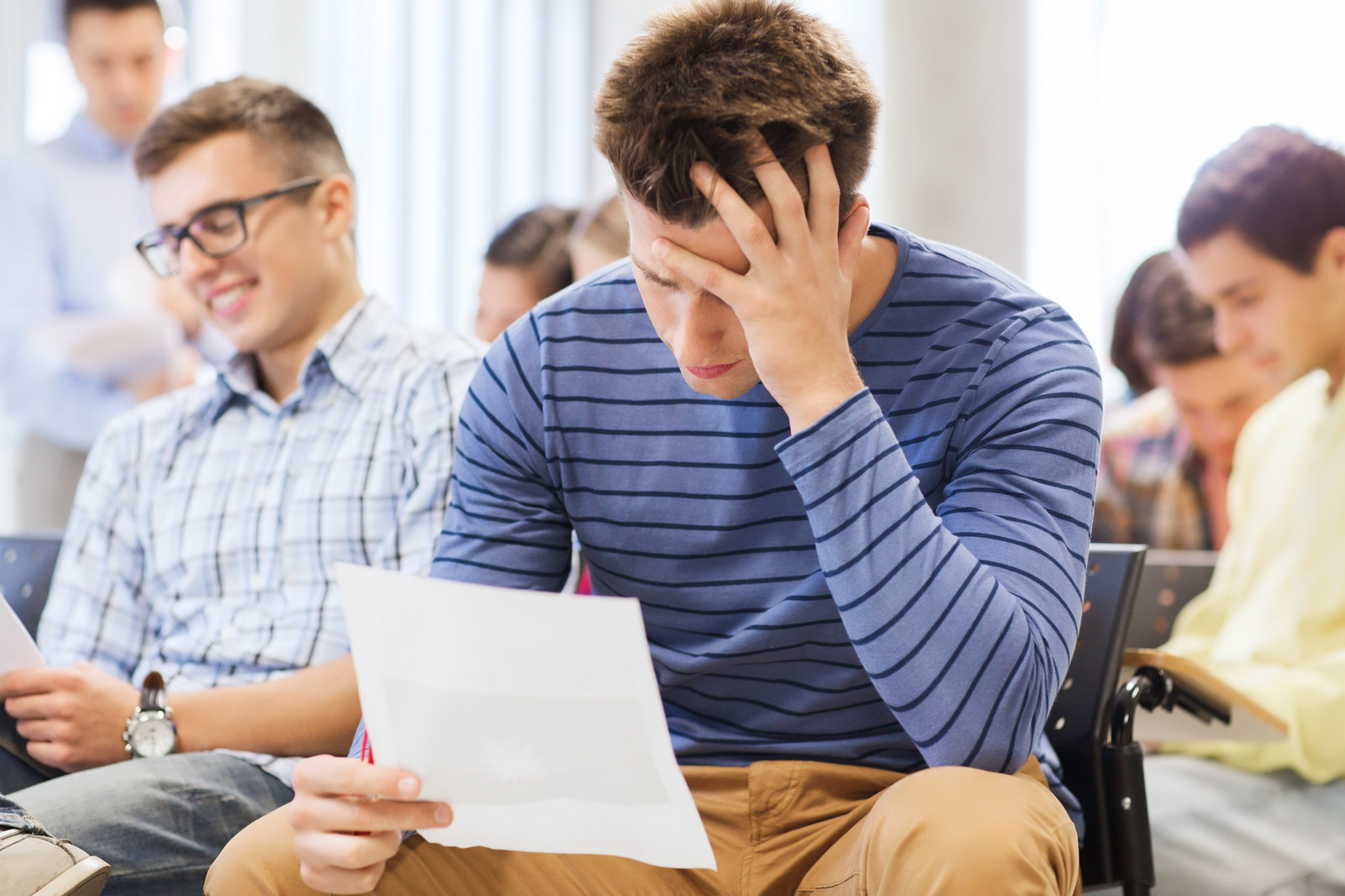 28 Sep

Students Can't Learn if They Can't Hear

Students are back in school. For most of them, the classroom is enjoyable, but for some the classroom is frustrating because they can't hear well enough to follow what is said. If you have a student that does not enjoy school, or that is getting poor grades even though they are trying, the problem may be their hearing. Students themselves may not even be aware of how much they are missing, but their grades will probably reflect it.

One of the most common "myths" about hearing loss is that only "old people" suffer from it. In fact, the reverse is true. Sixty-five percent of people with hearing loss are younger than 65. If you have a student who complains that the teacher did not talk about what was on the test or that the teacher says things that are conflicting, they should have their hearing tested. 

Left untreated, hearing loss usually gets worse. Improved hearing can change their lives. Not only will they do better in school, they will be more social and have more self-confidence. Call Chico Hearing Aid Center today to schedule an appointment (888-407-1183) for a FREE HEARING TEST (to evaluate their hearing and determine if hearing aids would be beneficial).