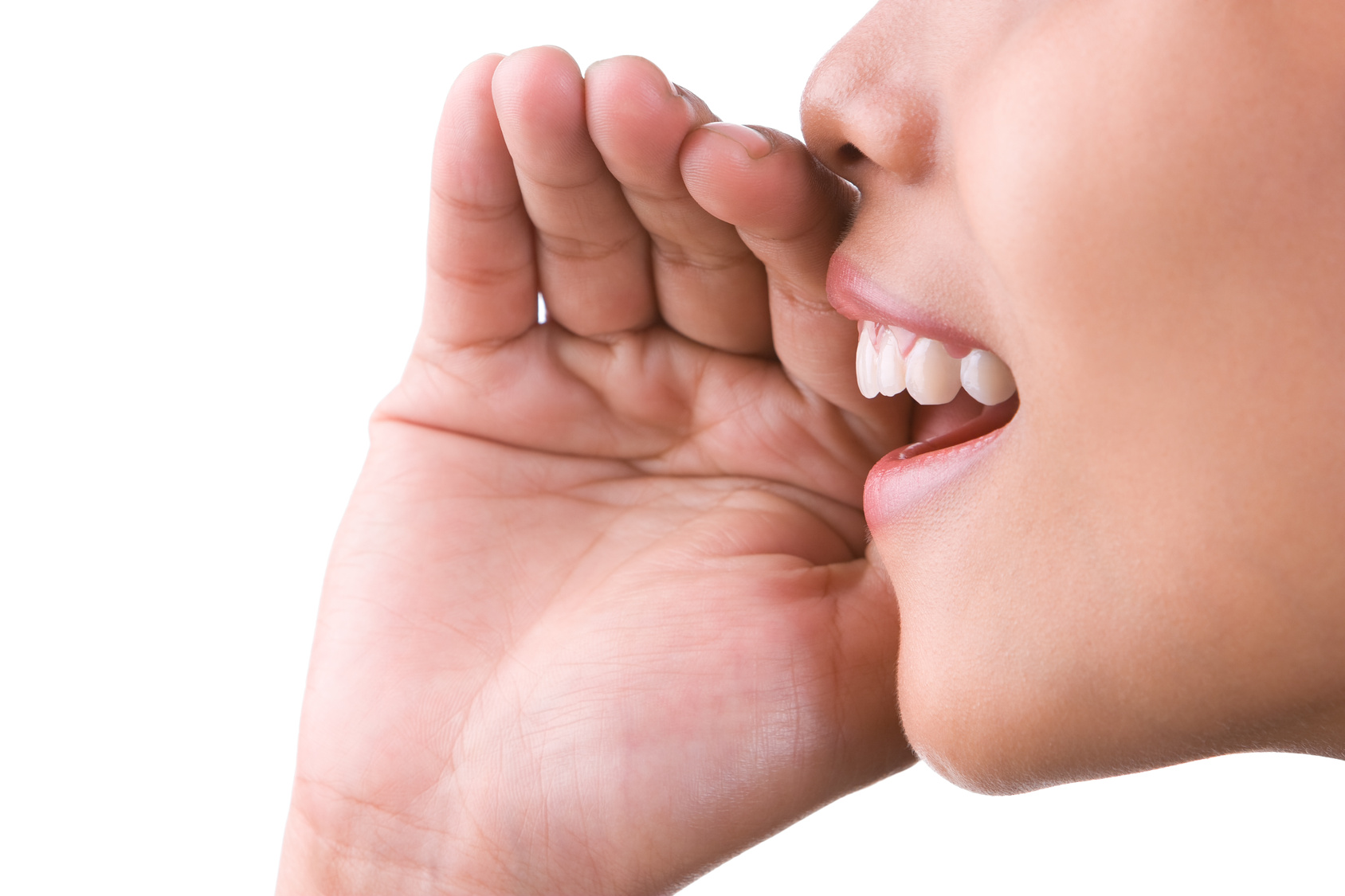 18 Apr

How To Protect Your Hearing

Hearing Loss is one of the world's most common health problems. Here are four ways to protect your hearing and help prevent hearing loss.
Limit your exposure to loud noises on the job.  Noises on the job may begin to seem normal if you are around them long enough, but that does not mean they are OK. If you are close to equipment that puts out a constant buzz or repeated bursts of noise, your hearing will probably be impacted. Protect your ears with earplugs or earmuffs. If possible, talk to your boss about establishing sound deadening around noisy equipment
Turn down the volume on your headphones.  Continually listening to music through headphones with the volume turned up to the max will gradually damage your hearing. Simply turning the volume down is an easy way to protect your ears.
Reduce the noise in your home.  The normal home has many sources of sound going at all times, and frequently it is not being listened to. To change habits, try this: Only allow 1 source of entertainment (TV, music, videogame, etc.) to be audible at a time. Impose small fines for turning a second one on without turning the first one off. Put the kids in charge of collecting the fines and let them do something fun with the money.
Use hearing protection during noisy tasks around the house.  Vacuum cleaners and power tools are both very noisy. Wear earplugs or earmuffs to decrease your exposure to excessive noises like these.