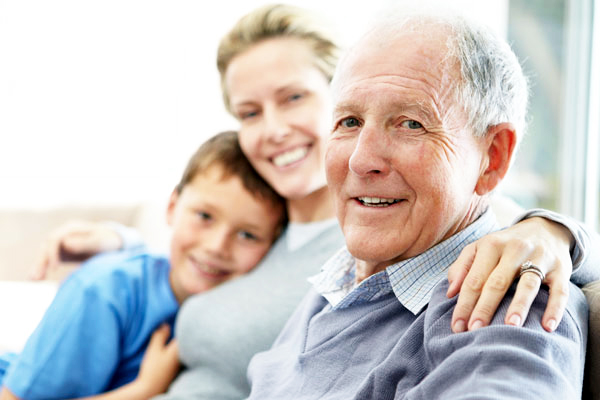 18 Apr

Ten Signs Of Hearing Loss

Because hearing loss is usually a gradual process, it often goes unnoticed or ignored. You may attribute your difficulty in hearing to other factors. Or, maybe you don't even notice your hearing loss, but others do.

Are any of these true for you?
You often ask people to repeat themselves.
You turn up the TV or radio louder than others prefer.
It's difficult to understand conversation when there is background noise.
You think other people are mumbling.
You become frustrated talking to people.
You miss hearing your alarm clock or the microwave beeping.
You have difficulty following group conversations.
You sometimes pretend to understand what others are saying.
Your family says they told you something and you don't remember hearing it.
Your hearing causes you to feel embarrassed when you meet new people.
If any of these are true, you may have a hearing loss. But don't worry; there is plenty of help. Today's digital technology provides hearing aid options that offer great sound quality, reduce background noise and can be customized to meet your specific needs.
Call our office to schedule a FREE evaluation to determine if you could benefit from hearing aids and which ones would be the best for you.