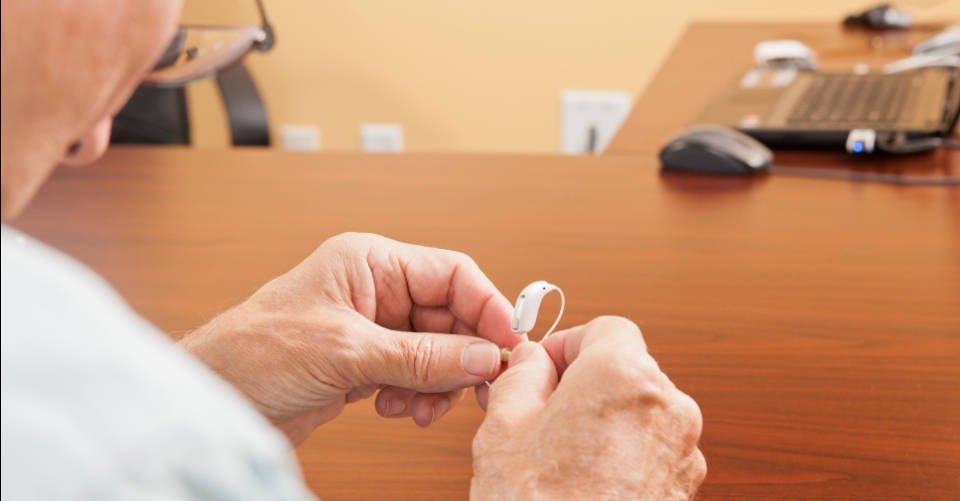 18 Apr

Why Not To Buy Hearing Aids Online

The biggest problem with buying hearing aids online is that you will not get tested. Each person has unique hearing ranges and abilities. The testing that we do at Chico Hearing Aid Center first determines if there is a medical reason for your hearing loss. Then we test each of your ears at different frequencies. We also do a lifestyle analysis so we can recommend hearing solutions that will work well for you. There are different prescriptions for different kinds of hearing loss. In fact, today there are over 1200 different types of hearing technologies available, and it is practically impossible to correctly match your need to the right solution when you purchase online.

Two other problems with buying online is that they will not be adjusted to be most comfortable for you and if you have a problem with them, there is not a local office to help you. An important part of our service is providing service after a sale, and almost all of that is at NO COST.