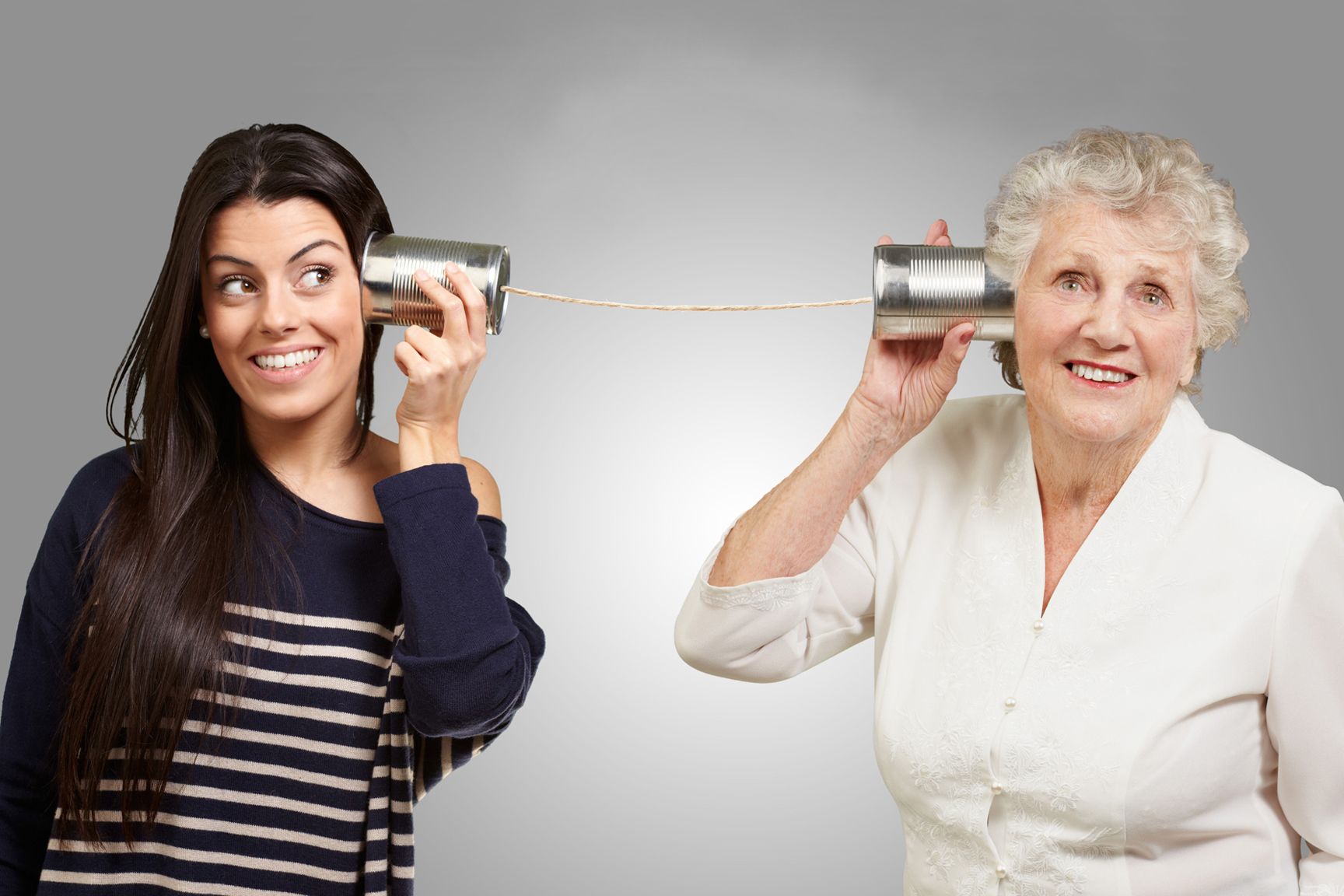 19 May

May is Better Hearing Month

Would you like to have better hearing? You are not alone. 15% of Americans suffer from hearing loss, yet people often seem embarrassed to admit they have trouble hearing. Why? Most adults wear eyeglasses to improve their vision, why wouldn't someone seek help to improve their hearing.

May is Better Hearing Month in the United States. At Chico Hearing Aid Center we are joining thousands of other Audioprostologists nationwide to help educate people about the importance of good hearing as a part of general health and well-being. Hearing is not a luxury. Most people who are having trouble hearing or understanding can be helped with the right hearing instruments.

It is easy, and painless, to determine if you have a hearing loss and if so what your choices are for treating it. Call our office to schedule a FREE hearing evaluation to determine if you could benefit from hearing aids or if your problem is simply a build-up of wax in your ears.