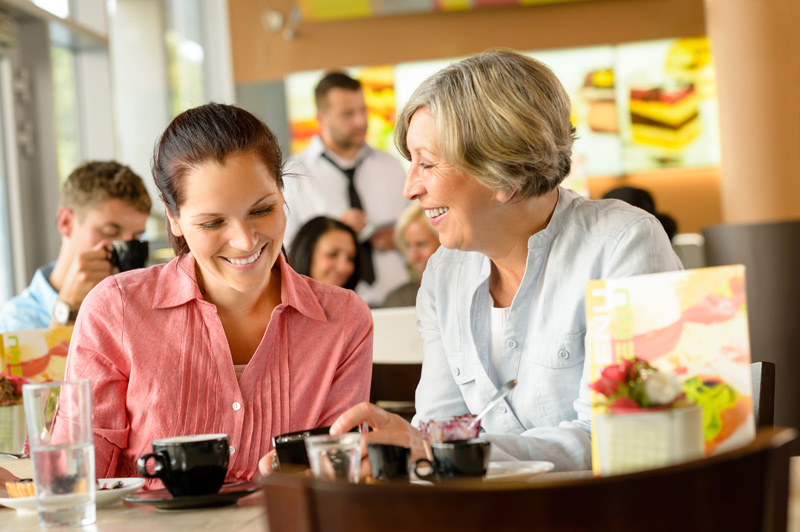 10 May

Don't Lose Connection with Those You Love

Do you sometimes feel ignored or left of conversations? Do you avoid going to social events because you can't hear well enough? Do you frequently "guess" at what your kids or grandkids are saying? You are not alone. 15% of Americans suffer from hearing loss, which can result in losing connection with other people.

At Chico Hearing Aid Center we believe that hearing is not a luxury. It is an important part of our lives. 15% of Americans suffer from hearing loss, yet people often seem embarrassed to admit they have trouble hearing. Most adults wear eyeglasses to improve their vision, why wouldn't someone seek help to improve their hearing.

May is Better Hearing Month in the United States. Make this the month that you get better hearing for yourself or a loved one. Call our office to schedule a FREE hearing evaluation to determine your benefit from hearing aids.