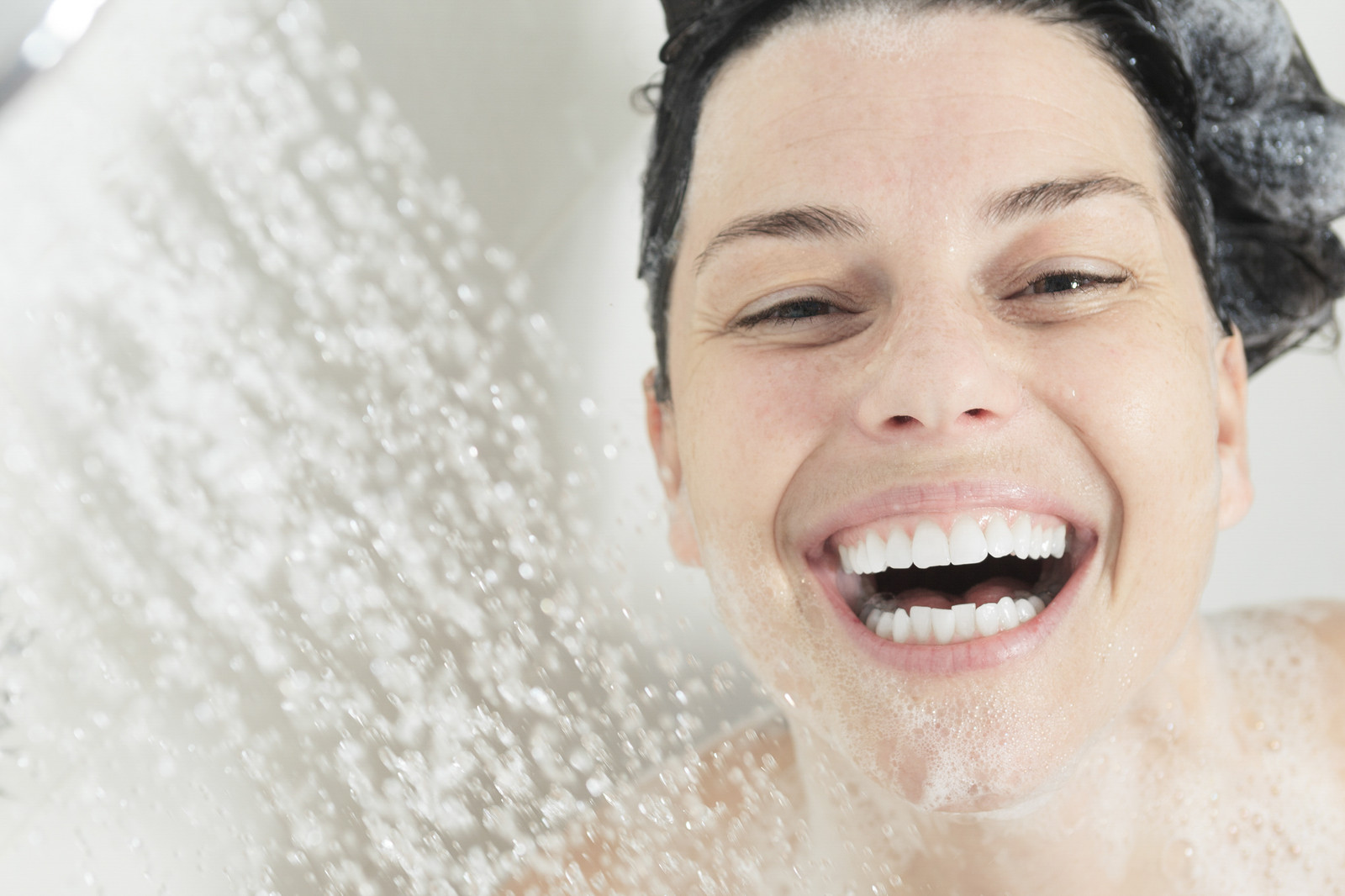 26 Aug

A Hearing Aid You Can Wear in the Shower

 

It's true. Break-through technology has led to a hearing device that you can leave in your ear for 60 days, including in the shower! The Lyric hearing device is not only shower-proof, it is completely invisible, and you don't even need to change the batteries.

Lyric hearing devices are the world's first and only 100% invisible, 24/7 hearing aid. These benefits are made possible by Lyric's unique deep placement in the ear canal. The deep placement means Lyric is totally invisible, and can use the ear's own anatomy to funnel sound naturally. Even in noisy places, Lyric delivers clear natural sound. In a recent survey 91% of Lyric users were very satisfied with Lyric's sound quality.

Chico Hearing Aid Center is excited to have recently become the area's exclusive dealer for Lyric. Call us today to schedule a FREE hearing evaluation to determine if Lyric is right for you.